Our Team
Behind every bottle of tepache is our dedicated team of tepacheros who instill their passion and love for this bebida rica. We are proud to craft a traditional Mexican beverage and share a taste of our culture with the world. Together, we are ambassadors of authentic tepache.
HEAR OUR STORY >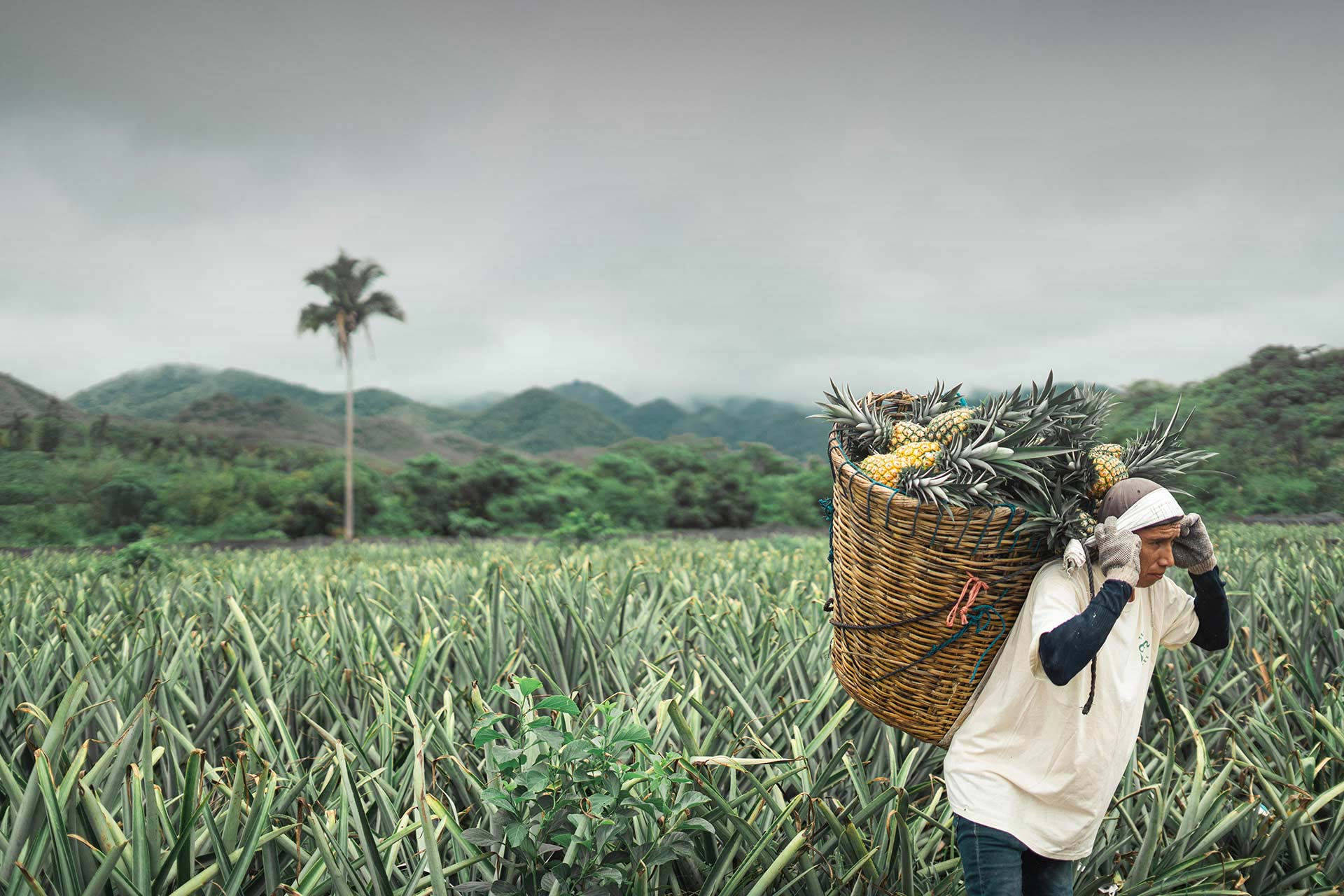 Our Home in San Pancho
The town of San Pancho and the coastal region that surrounds it, is a truly unique place, and instills the pillars of sustainability, community, and authenticity that guide every decision we make. From the rainforest covered mountain peaks to the wild surf and pristine sands of the Pacific Ocean, this region is filled with natural wonders surrounded by an abundance of tropical fruit.